▼▼▼▼▼▼▼▼▼▼▼▼▼▼▼▼▼▼▼▼▼▼▼▼▼▼▼▼
GALLERY FIST
☦
A.B.C. MOONING
▲▲▲▲▲▲▲▲▲▲▲▲▲▲▲▲▲▲▲▲▲▲
▼▼▼▼▼▼▼▼▼▼▼▼▼▼▼▼▼▼▼▼▼▼
GALLERY FIST WOUNDED RONNY SZILLO
GALLERY FIST PENETRATING JULIUS HOFMANN
GALLERY FIST BUILT UP SEBASTIAN GÖGEL
GALLERY FIST SMASHED DOWN PAULE HAMMER
GALLERY FIST LOST STREAM TINE GÜNTHER
GALLERY FIST BONDAGED ANDY KANIA
GALLERY FIST 13 KNIVES IN UR BODY ANSELM RUDERISCH
GALLERY FIST BECOMING GUILTY ANNA HAIFISCH
GALLERY FIST SHAME MARTIN FEISTAUER
GALLERY FIST TRANSFORMATED TILMAN HORNIG
GALLERY FIST PAIN PORSCHISMUS
GALLERY FIST FEAR KARL HEINZ BERNHARDT
▲▲▲▲▲▲▲▲▲▲▲▲▲▲▲▲▲▲▲▲▲▲▲▲
▼▼▼▼▼▼▼▼▼▼▼▼▼▼▼▼▼▼▼▼▼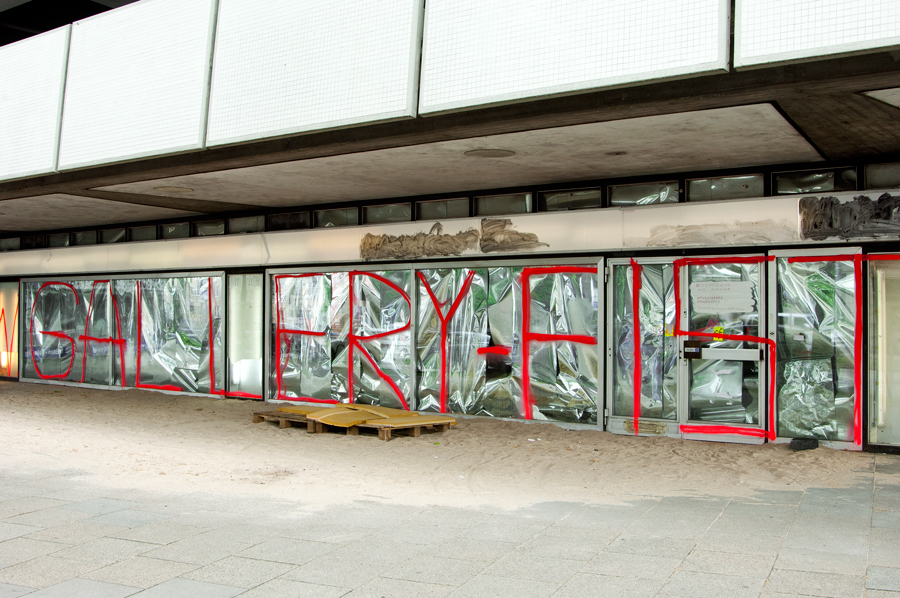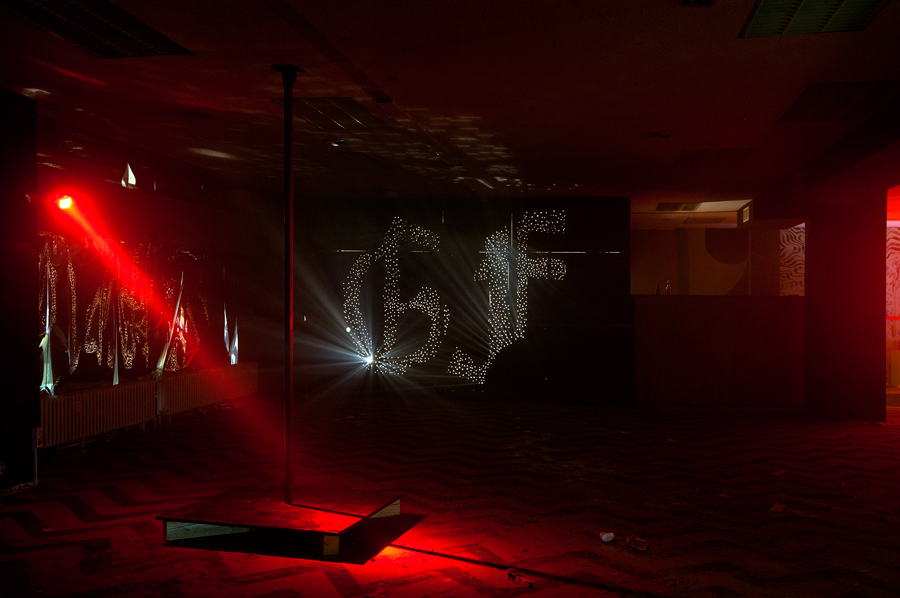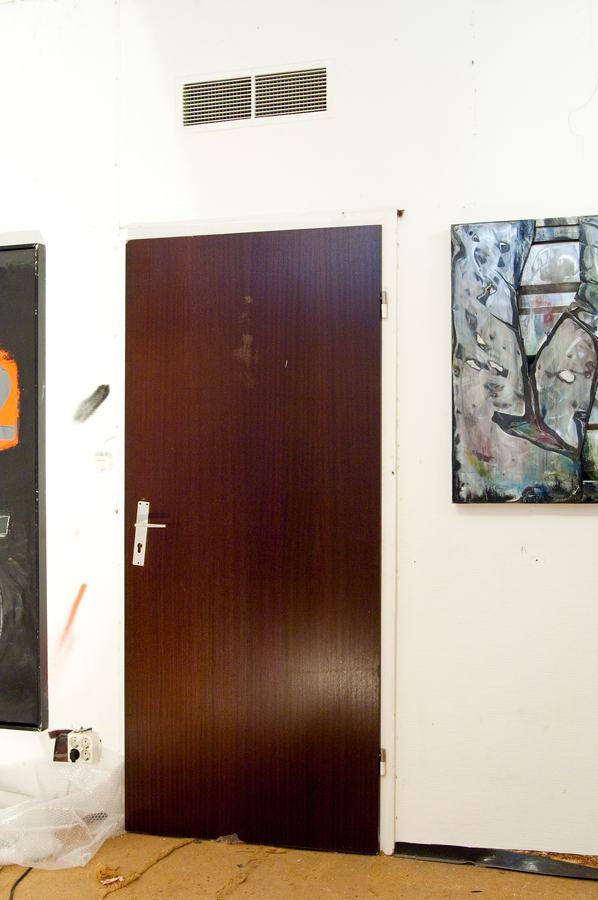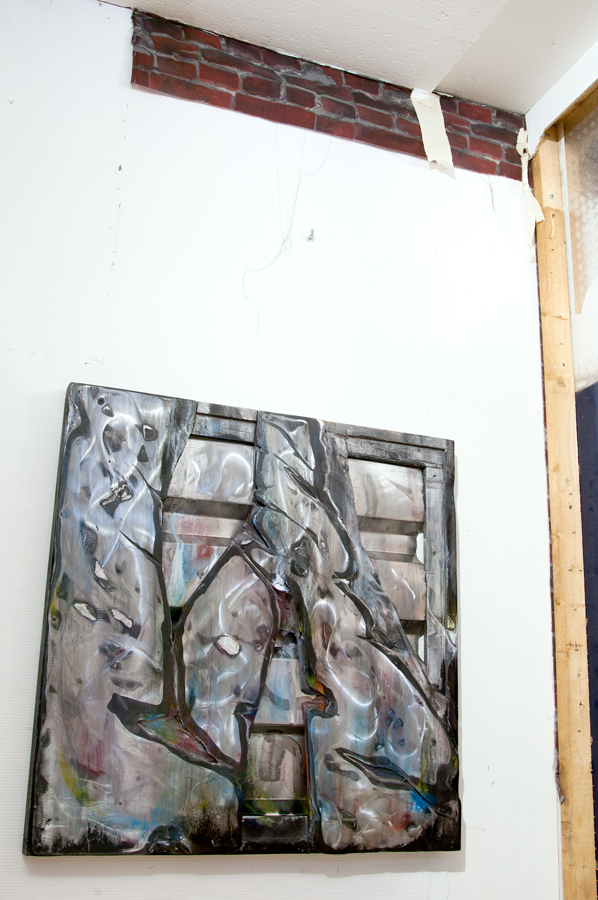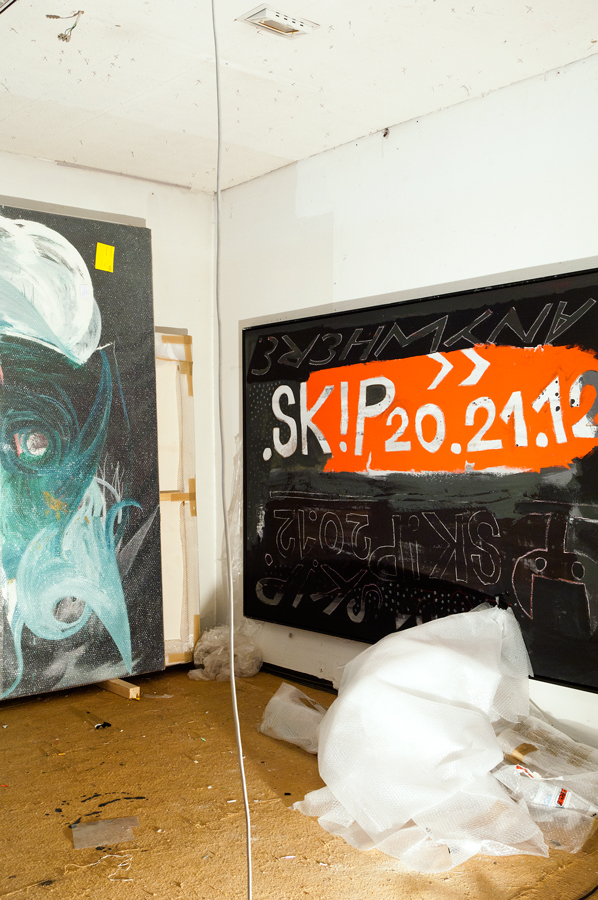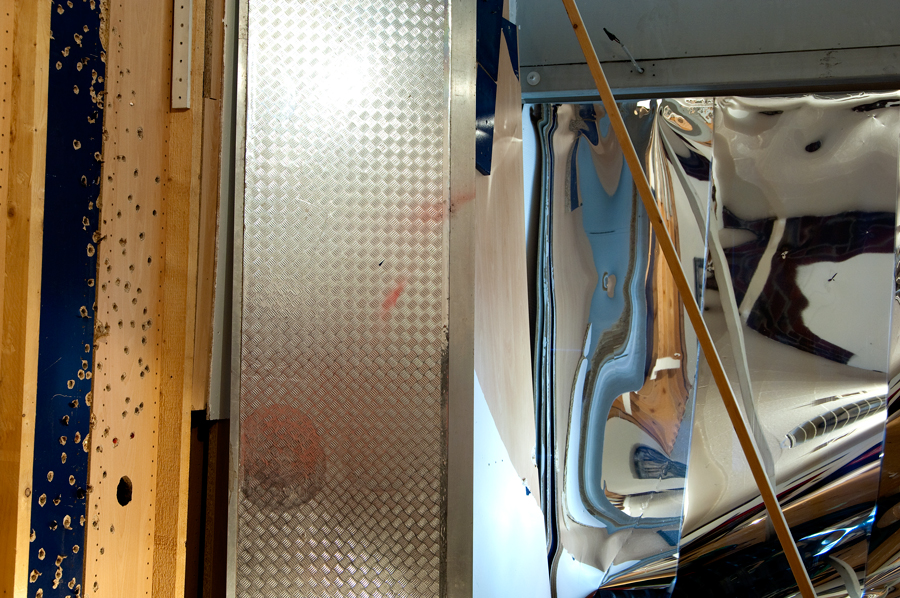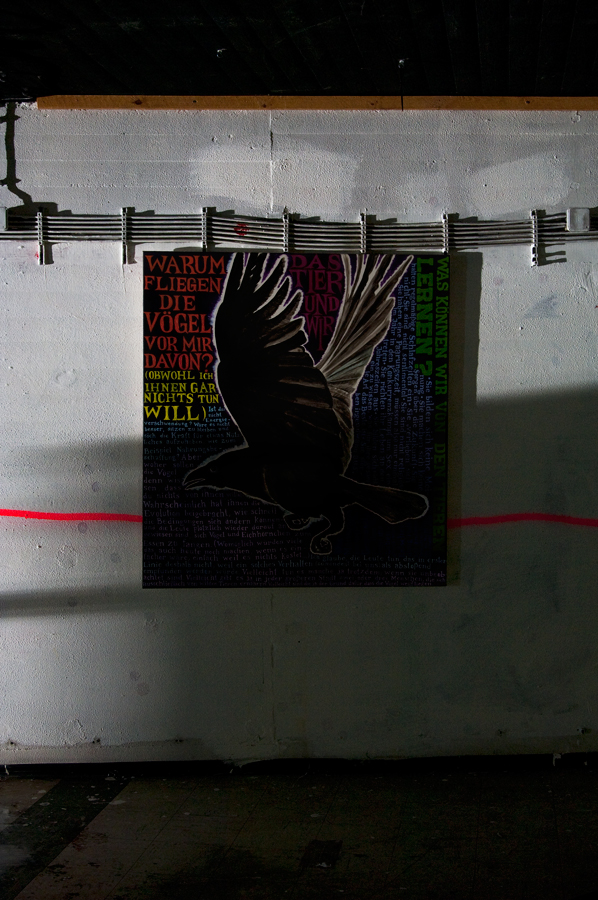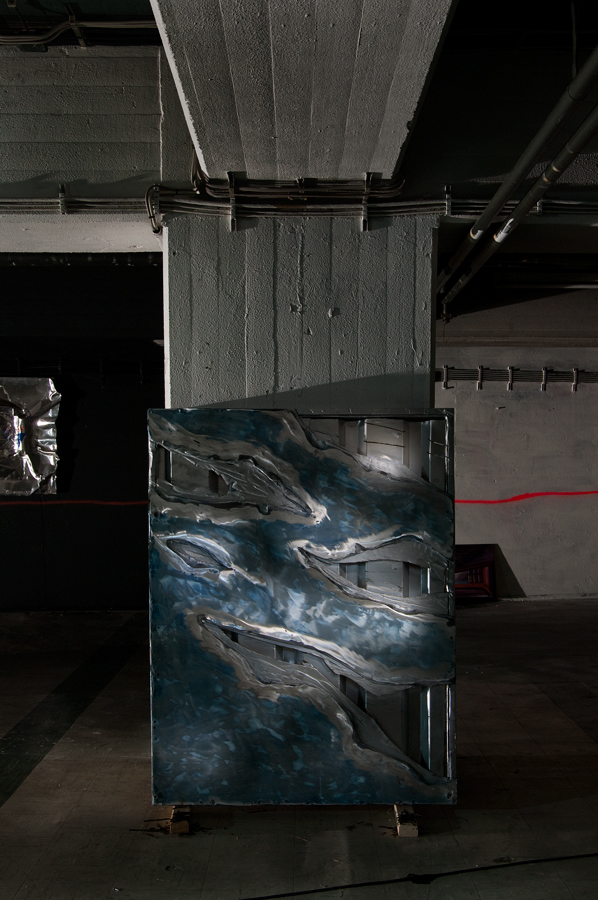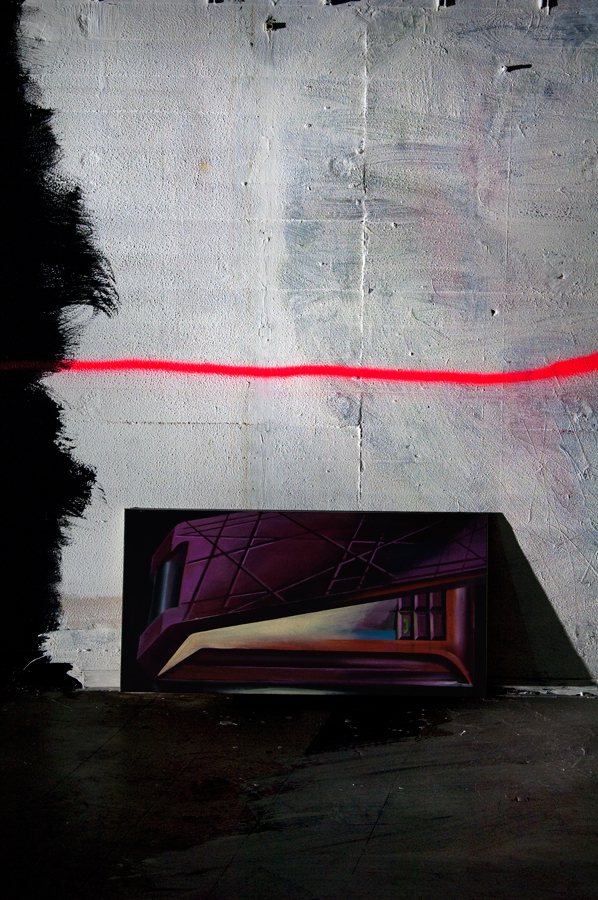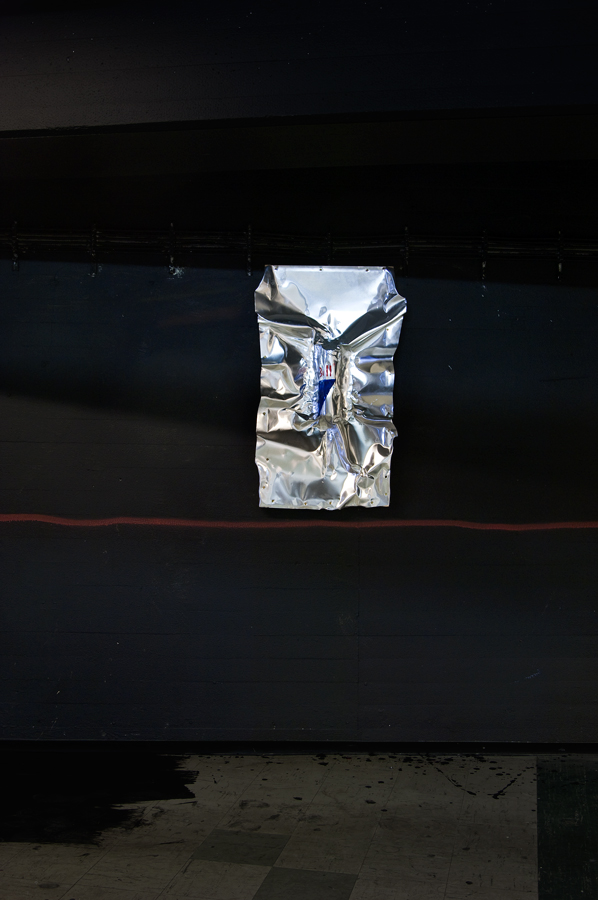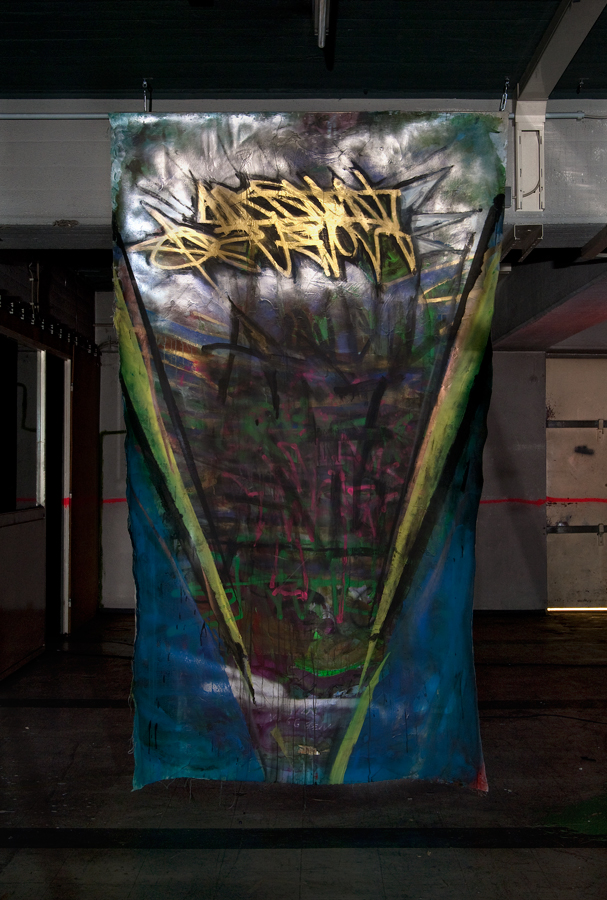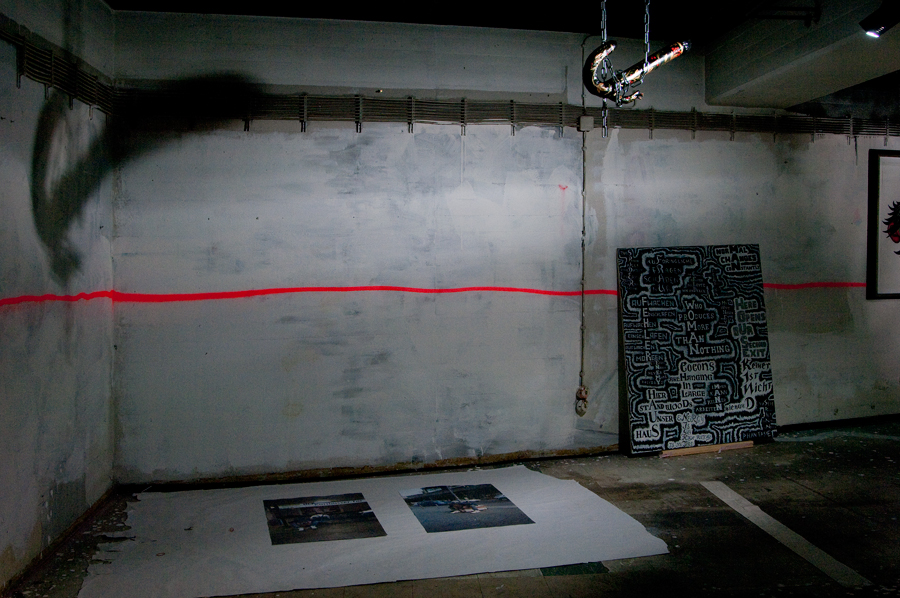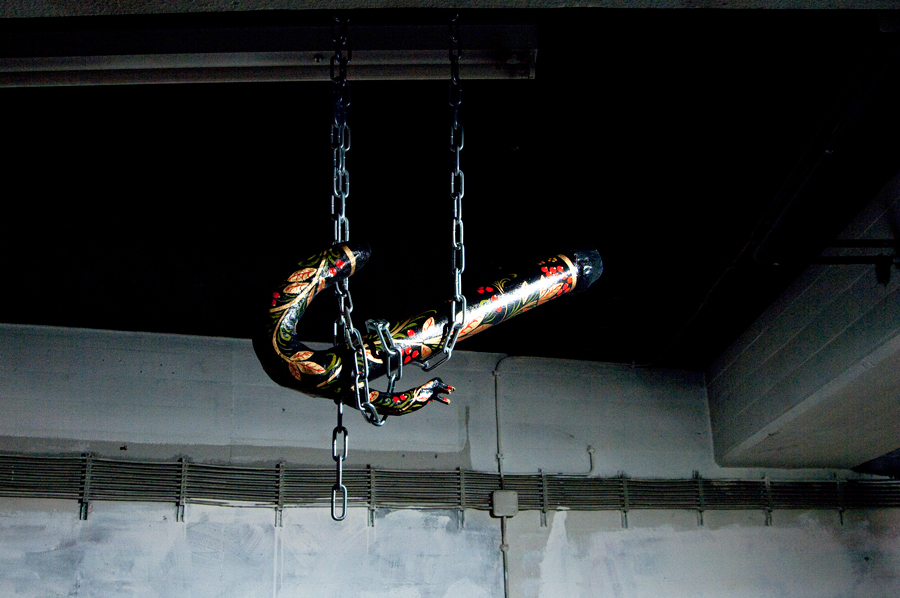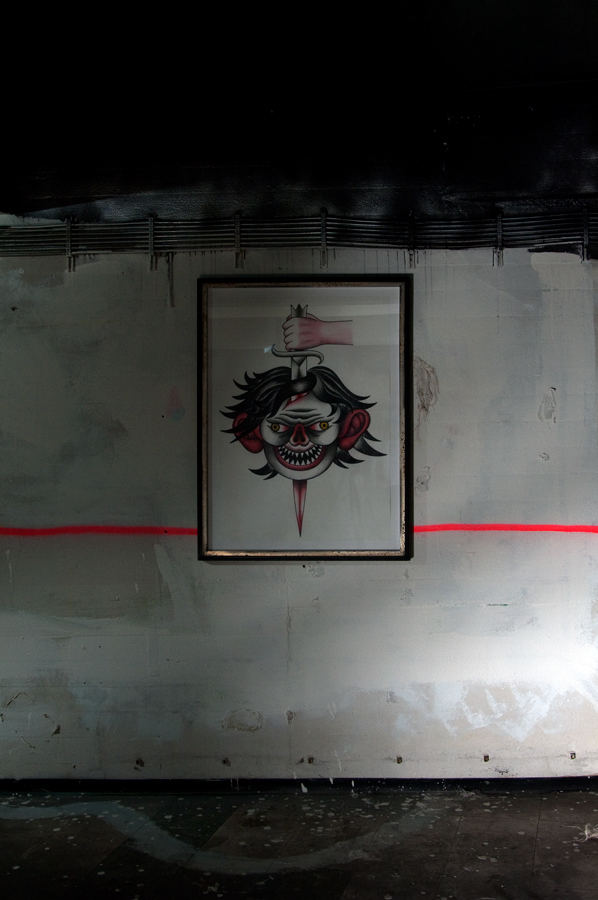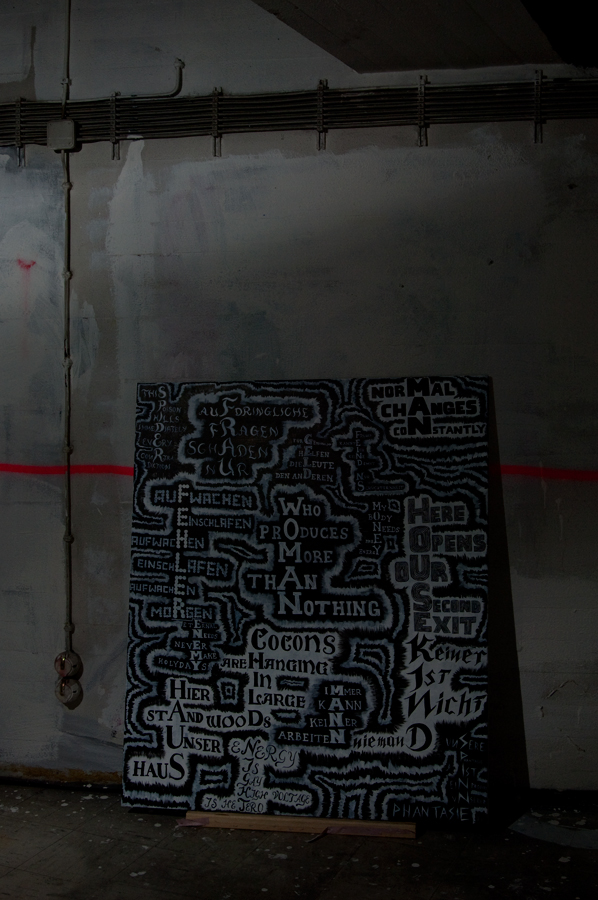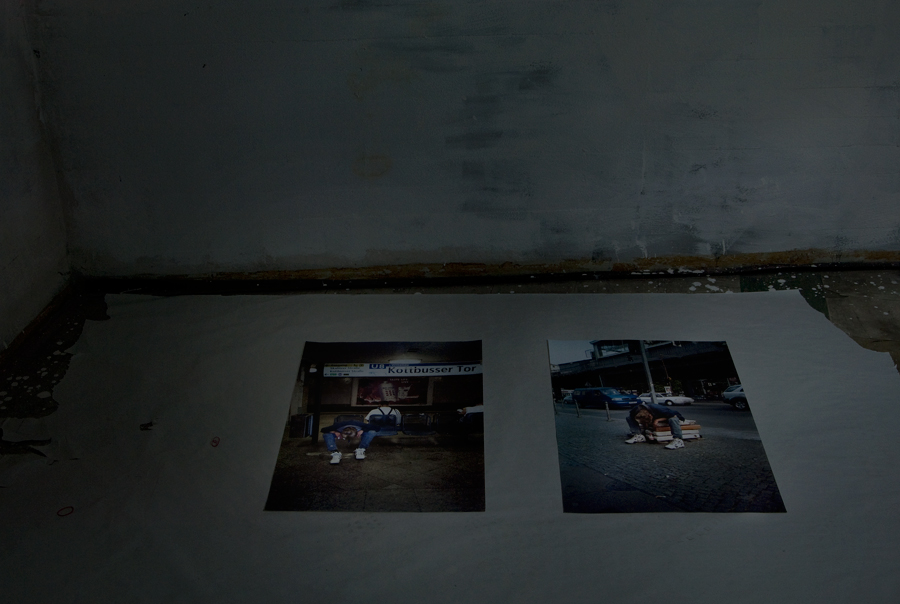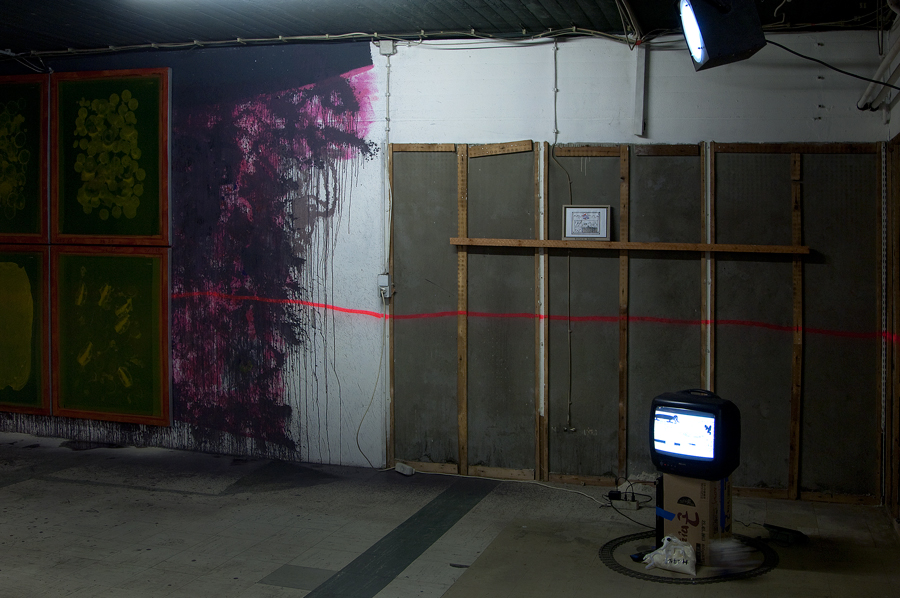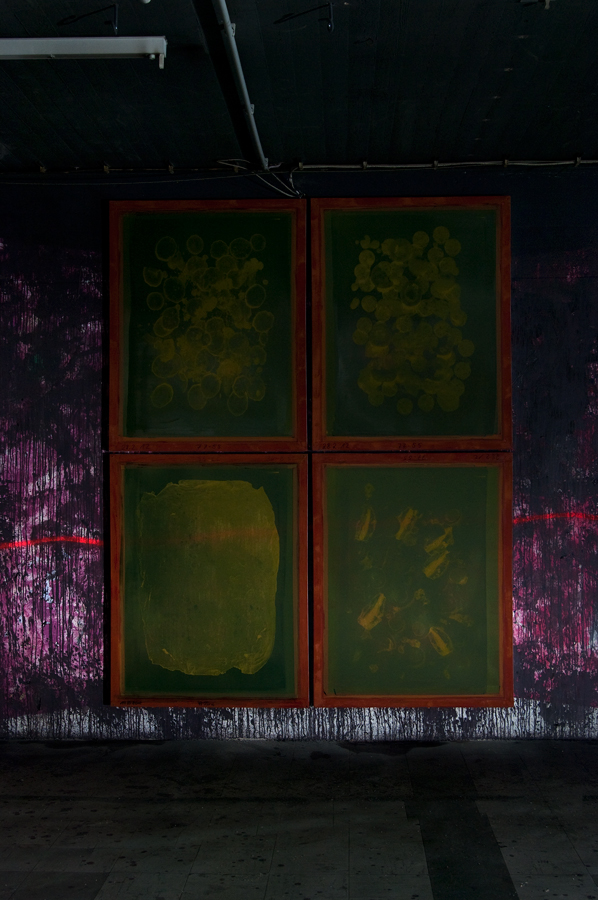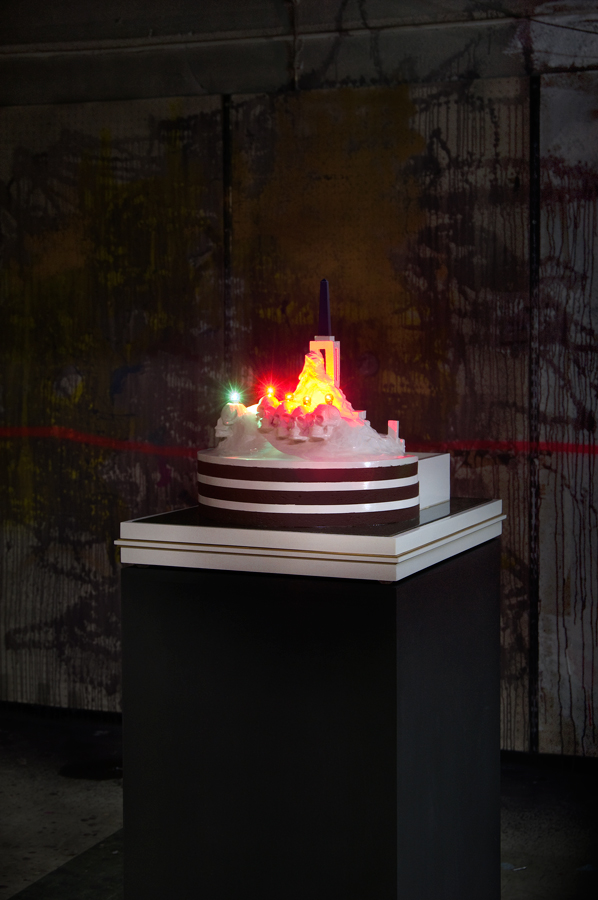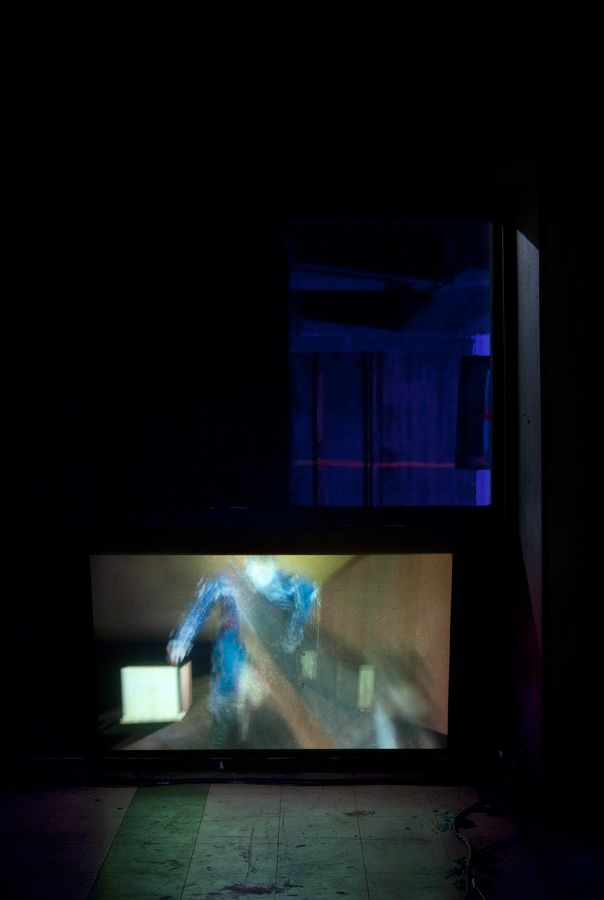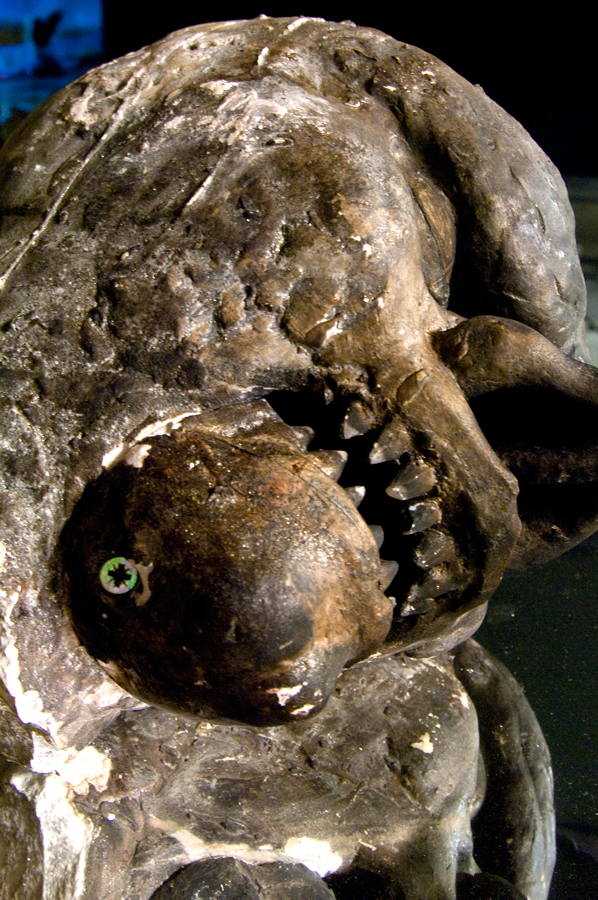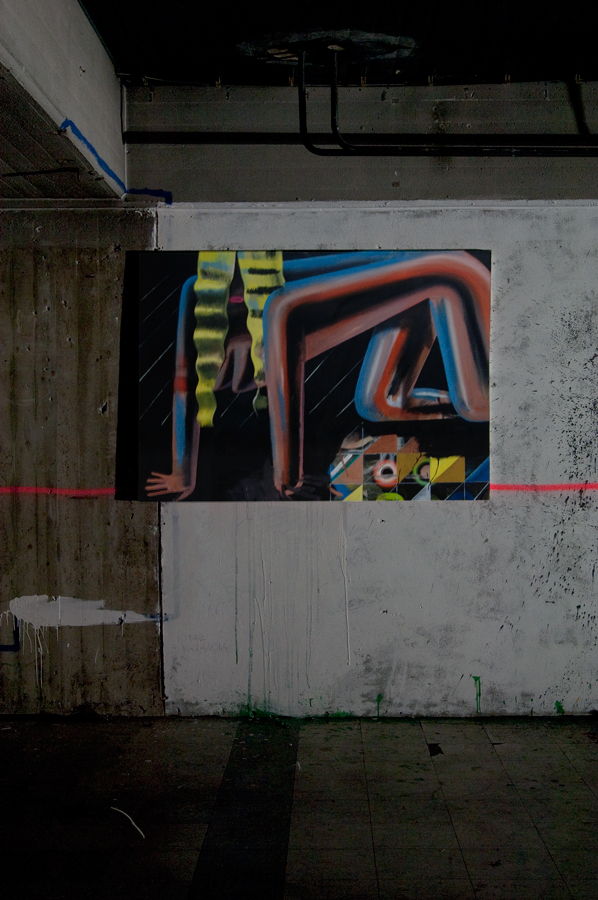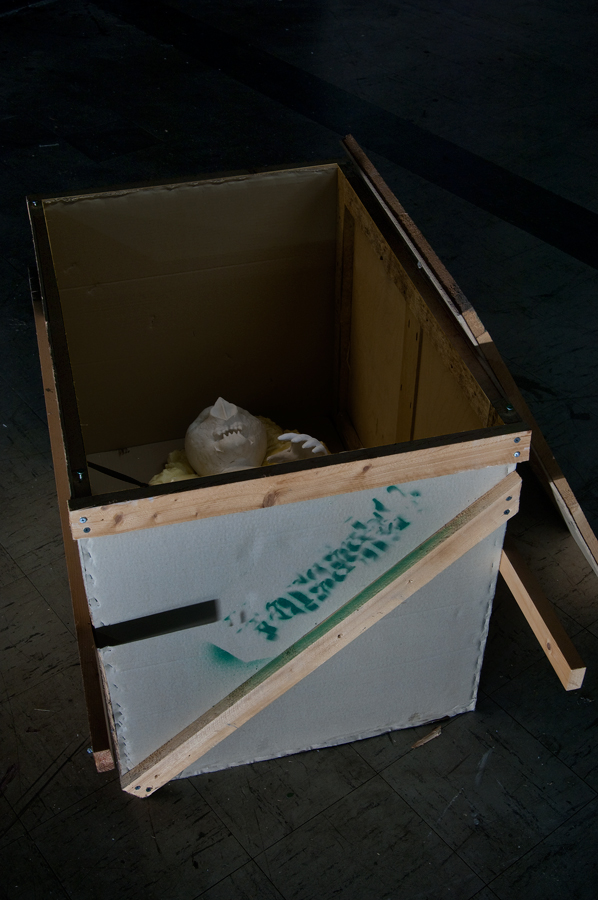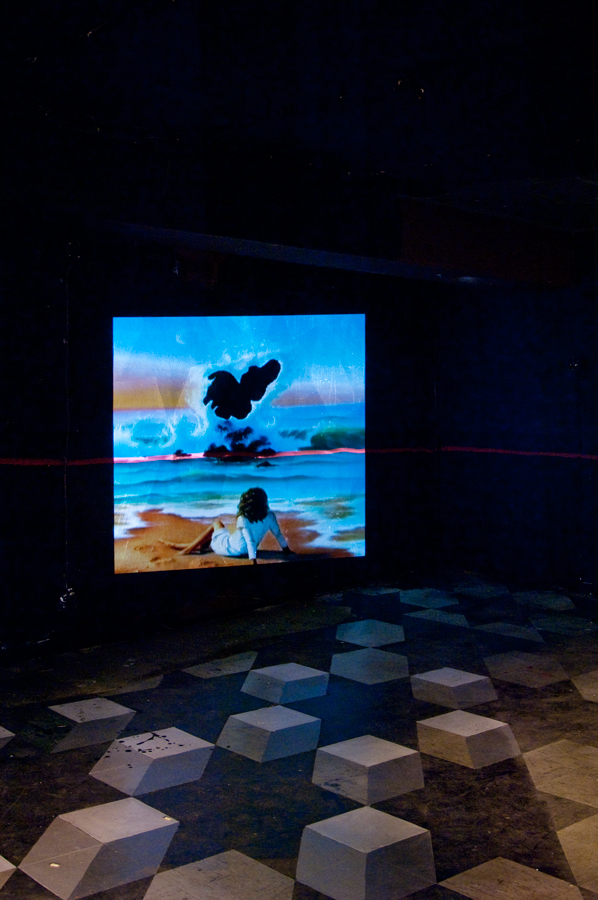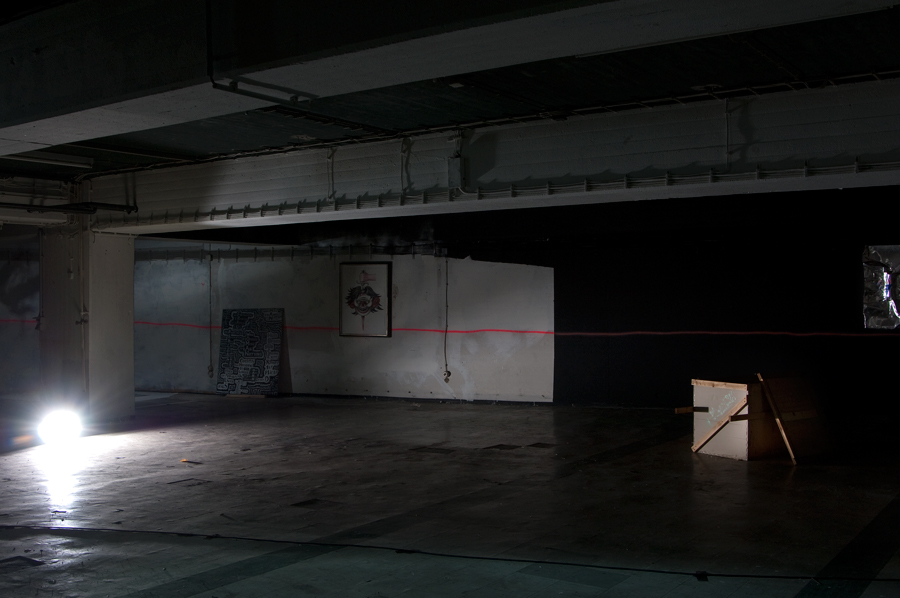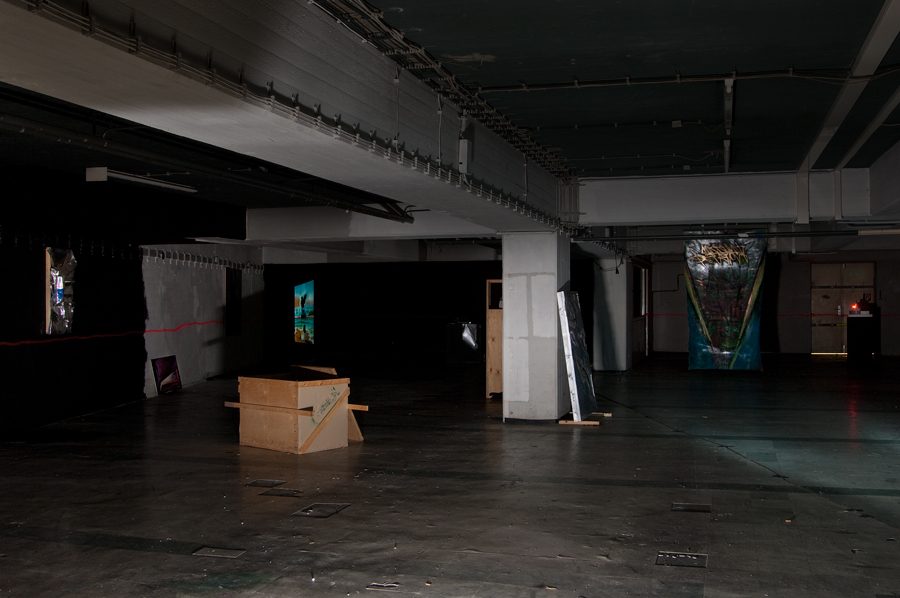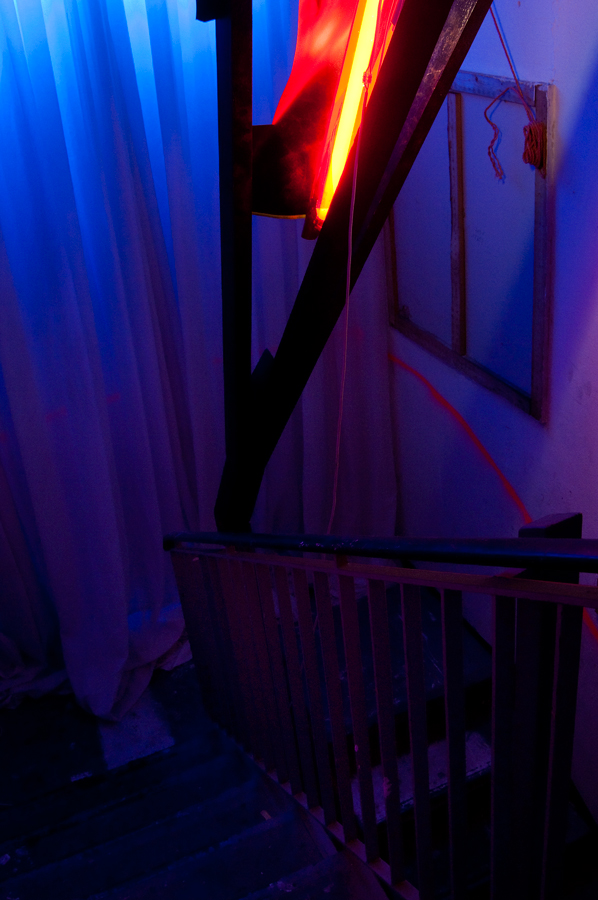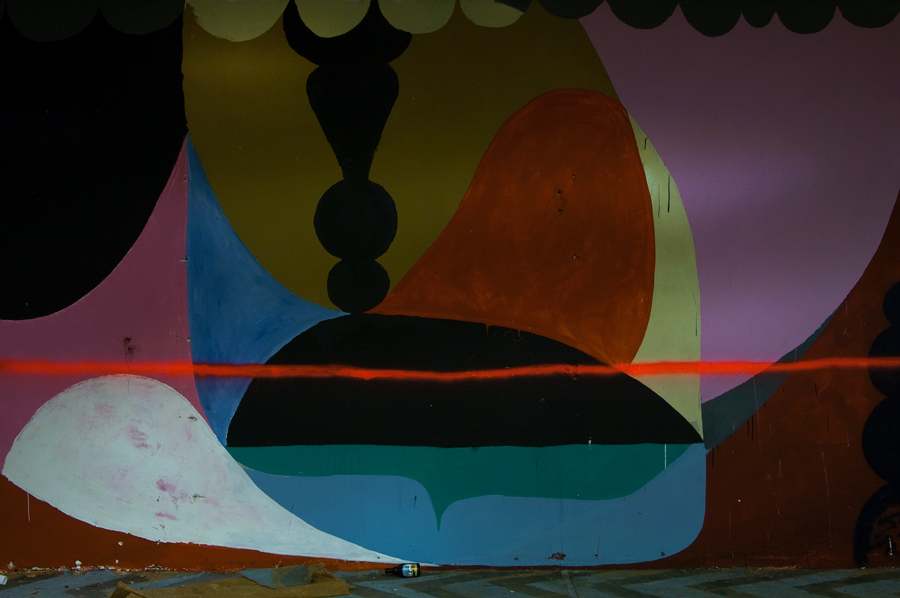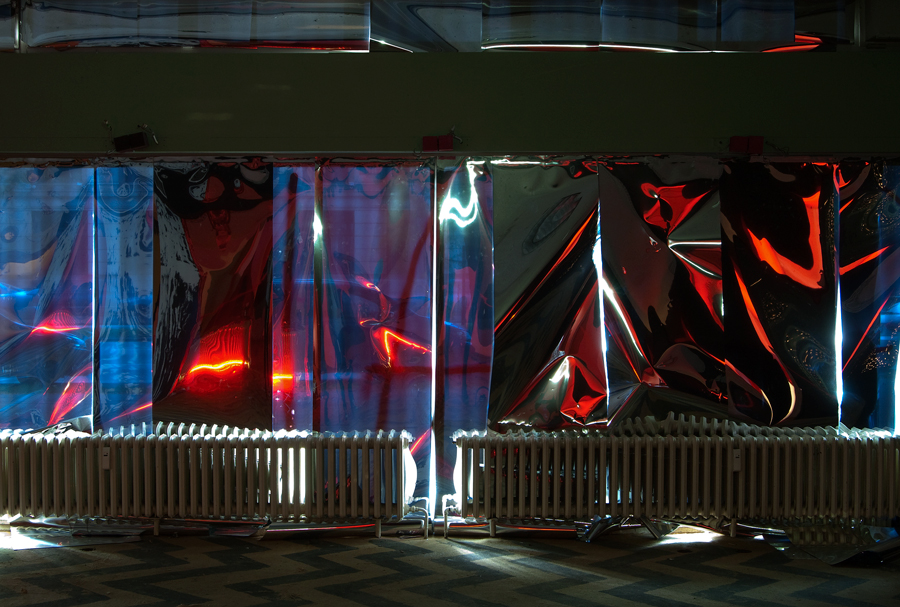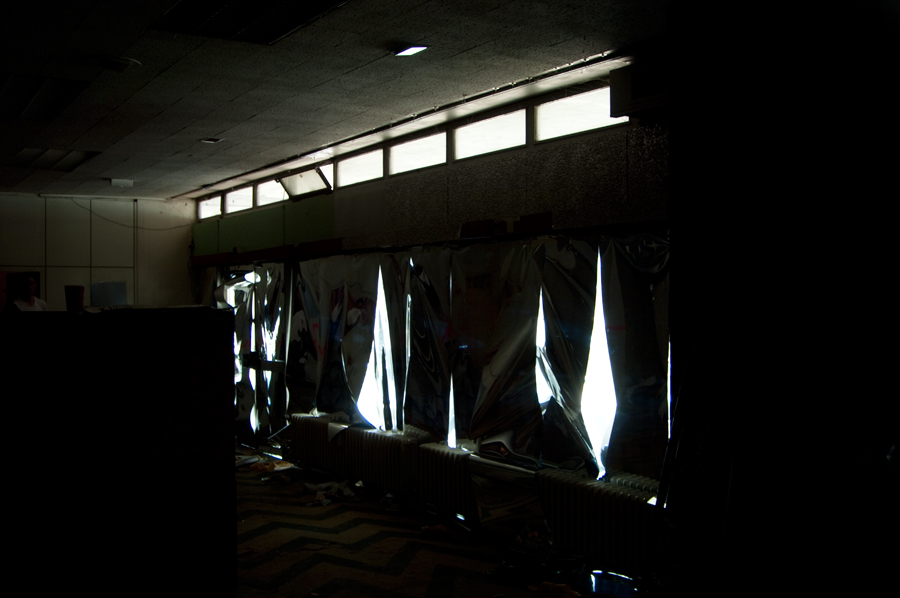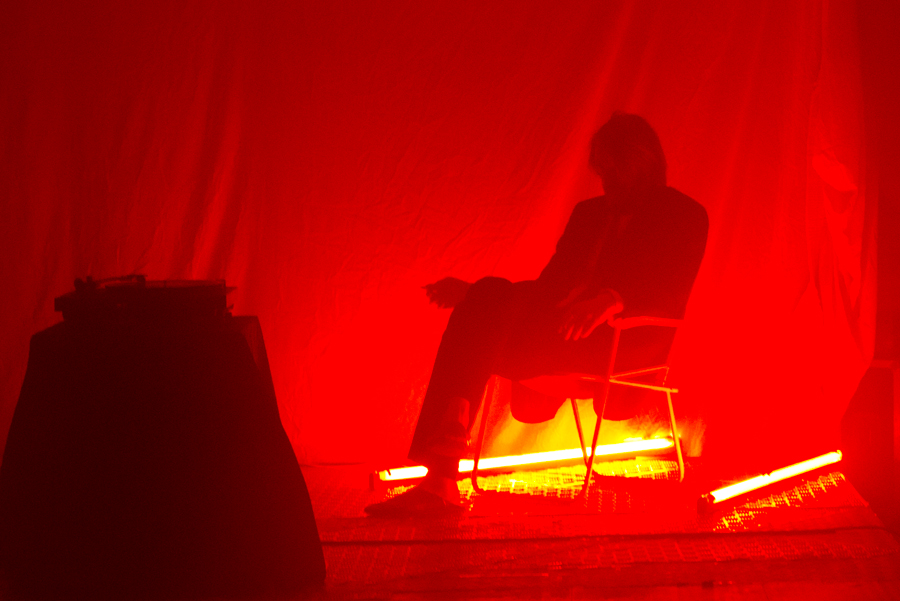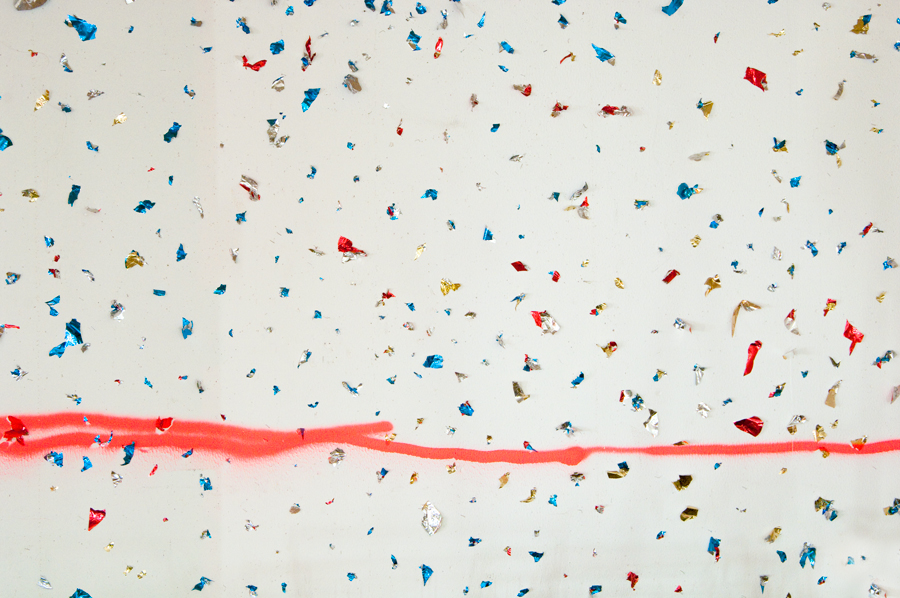 ▲▲▲▲▲▲▲▲▲▲▲▲▲▲▲▲▲▲▲▲▲
▼▼▼▼▼▼▼▼▼▼▼▼▼▼▼▼▼▼▼▼▼▼▼▼
WICKEDYWICKEDYWICK.
YEAH SON OF A BITCH THATS WHAT THEY CALL ME OR EVEN BITCH IS RIGHT 2.
WE ARE NO WORKERS. NOT TO START THE UNITY.
WE GO INTO THE FOREST. WE GO PARA-MILLITARY-ANTI-PRO IN YOUR FACE.
ALL THE PEOPLE WANT SOMETHING THAT ROCKS IN THEIR PANTIES.
TO WET IT AND SHAKE THEIR BALLS
TO SHRINK AND EXPLODE INTO A MASSIVE
ART-O-GASMICAL ENDLESS GAGGYLISCIOUS EXPERIENCE
THAT THEY CAN TELL THEIR GRAND CHILDREN.
WE AREN'T BORED OF THE NORMAL.
WE GO SWAYING POWER-PARA-ABNORMAL IN YOUR MTF ABC.

WE KNOW THE PLACE.
MI SYAWLA EKAWA.
▲▲▲▲▲▲▲▲▲▲▲▲▲▲▲▲▲▲▲▲▲
▼▼▼▼▼▼▼▼▼▼▼▼▼▼▼▼▼▼▼▼▼▼▼▼
26.05. - 10.06.2012
Willy-Brandt-Str. 46 / 20457 Hamburg
▲▲▲▲▲▲▲▲▲▲▲▲▲▲▲▲▲▲▲▲▲
▼▼▼▼▼▼▼▼▼▼▼▼▼▼▼▼▼▼▼▼▼▼▼▼
L I V E :
JAXCKSØN // LIKE2000 // PORSCHISMUS THE BAND
▲▲▲▲▲▲▲▲▲▲▲▲▲▲▲▲▲▲▲▲▲▲
▼▼▼▼▼▼▼▼▼▼▼▼▼▼▼▼▼▼▼▼▼▼▼